Manufacturing Execution Systems & Weigh Dispense
With more organisations making the move to manufacturing execution systems and electronic batch records the number of solutions available is growing rapidly.  As a result finding the right solution can often be a daunting one. Milestone Solutions are a solutions partner with GE and our independence ensures that we can fully assess your manufacturing execution system requirements against all systems available on the market to ensure the solution implement is a perfect fit to you business needs. From Weigh Dispense to full supply chain control we have the resources to ensure successful implementation.
Control with Real Time Data
The essence of a Manufacturing Execution System (MES) is closing the control loop. This control loop includes sending order related data to the shop floor and receiving feedback from the shop floor data on how the production process is running. This allows personnel to act on any interruptions in the production process. This happens at every level on the factory floor, from the operator checking the quality sample of the current batch to the operations manager checking the weekly yield and performance. Real-time data is the key.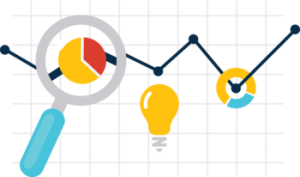 Dispatch & Planning
Deploy a manufacturing execution system and reap the rewards right away. Throughout the dispatch and planning process an effective MES will allow you to reduce data entry time and improve production scheduling. Furthermore you benefit from paperless master logs and electronic batch/device history records.
Efficiency in Execution
An effective manufacturing execution system ensures visibility throughout the whole production process and refines process safety and reliability. Lead times are reduced and thus you can expect to see a reduction of storage costs for work in progress (WIP) materials. Quality of both a product and processes are increased.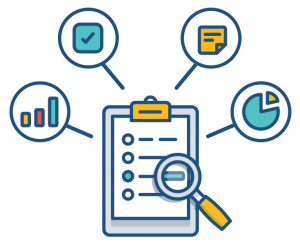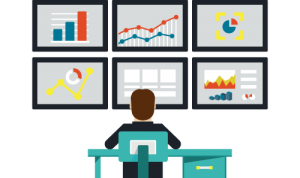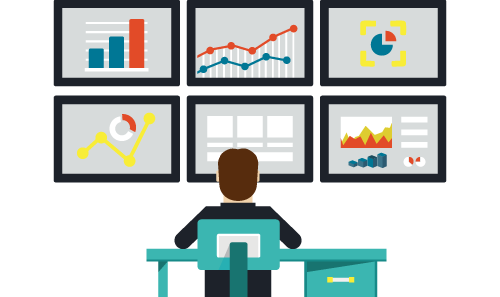 Effective Monitoring
Monitoring using a manufacturing execution system enables you to eliminate non-value add activities. You are provided with real time data information to evaluate process and products. Accelerate trace analysis, root cause diagnosis, issue resolution and benefit from process traceability and genealogy.
Long term benefits of a Manufacturing Execution System
Implementing a manufacturing execution system is a first step in achieving benefits such as optimising asset utilisation, increasing overall equipment effectiveness, maximising Return On Investments, improving  product quality and operator empowerment. MES also reduces costs, scrap, cycle time, lead time, work in progress and data entry time.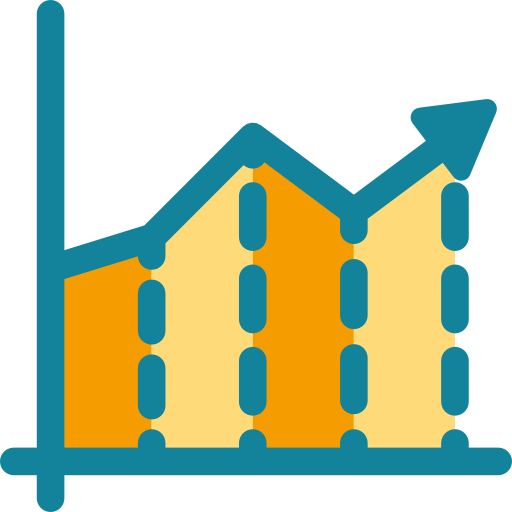 Reach out to our experts and get started with Milestones Manufacturing Execution System today.