Business Analysis & Strategic Blueprinting
A common mistake made by many organizations is to spend too little time in the analysis phase of a project. There is an assumption that because a problem has been established and a potential solution has been identified, the business analysis is complete. In reality, however, the analysis phase is just beginning and to be certain the proposal is the correct one it is imperative to strategically blueprint the desired business process at a micro level and align this with the solution capability. Without this detailed business analysis, there is a significant risk that your project will be subject to delays, increased budget expenditure or worse still an implemented solution that is not capable of meeting the requirements of the business.
Business Analysis
At Milestone Solutions, we offer an extensive business analysis service that engages key stakeholders from the outset to fully map the business process and document the solution requirements.  As independent consultants, we are able to recommend solutions that meet the expectations of the business whilst mitigating risk during implementation.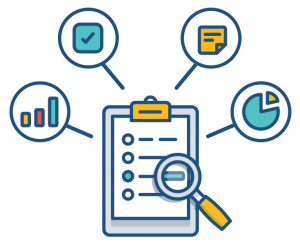 Strategic Blueprinting
Experienced staff will add value from the outset, and bring experience that may not be readily available in house. Milestone Solutions have access to a network of experienced resources globally to support international projects.
We specialize in providing the following resources:
Project Management (Automation, MES, E&I)
Automation Specialists (DeltaV, Siemens, Allen Bradley, ABB)
Business Analysts (MES, ERP, BPM)
Validation (Control Systems, Network Qualification)
Commissioning Engineers
Project Management
Milestone Solutions provide a full suite of services to initiate, plan, implement, and complete projects of all sizes throughout their entire lifecycle. Our experienced PM's will integrate seamlessly into the overall project team enabling the end user to focus on core business operations while we ensure that the work delivered will meet your business requirements and provide value to your organization.
In addition, our PM's have an in-depth understanding of both the manufacturing and technology processes they are managing thereby ensuring the end user solution is not compromised in favor of traditional cost and schedule drivers.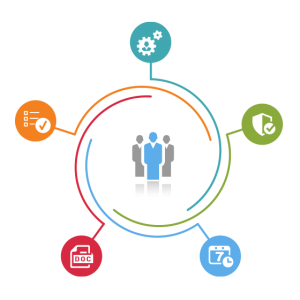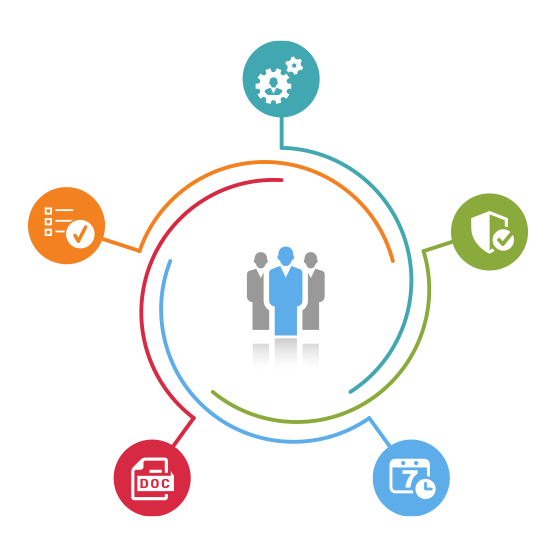 Reach out to our experts and get started with our Business Analysis and Strategic Blueprint services today.