Automation Services
Milestone Solutions have extensive industry experience in process and equipment automation having implemented complex solutions on all standard
PLC/SCADA
and
DCS
systems. We have worked successfully with many clients to develop automation standards and class based software which can be leveraged across multiple manufacturing sites dramatically reducing implementation time and costs.
Expertise in Implementation
We have particular expertise in the implementation of design, integration and qualification of batch manufacturing systems to S-88 and GAMP guidelines. Our engineers pride themselves in their hands-on ability to integrate from shop floor instrument systems and networks thru the automation layer to data historians, asset management systems and MES systems.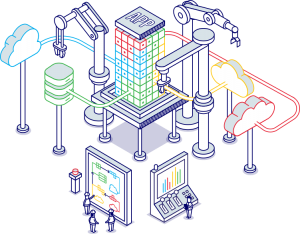 Automation tailored to You
Our independence ensures that we can fully assess your process requirements against all systems available on the market to ensure the solution implement is a perfect fit to your business needs.
Quality & Consistency
An effectively automated system ensures that every action is performed identically, resulting in high quality, reliable results. Delivering high quality consistently results in happier, long-term customers. This guarantee of quality and consistency coupled with time and efficiency savings means that you can start developing higher quality and more feature-filled products with little or no increase in production time and costs.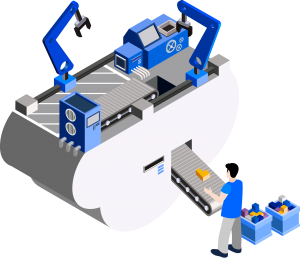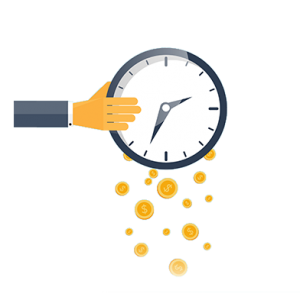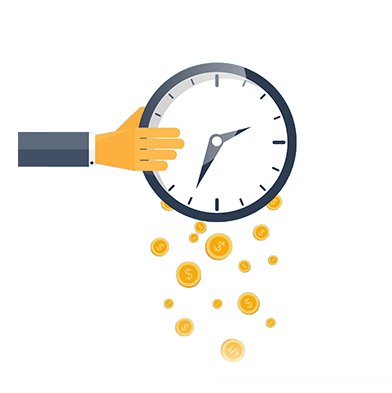 Reduction in costs and time wasted
Manual tasks take time. They have to be performed linearly by humans who are prone to errors and who are unable to consistently perform to the highest standards. Manual tasks cost more. 
Automation allows you to accomplish more by utilising fewer resources. It reduces the number of tasks you and your employees would otherwise need to do manually enhancing productivity. Free up your time to work on items that add genuine value to the business. 
Key metric Transparency
Automated processes are controlled by defined workflows which consistently operate accurately and within your defined timeline. Automation allows for successful measurement of key metrics. KPIs can be recorded and reported on to provide you with the key information you need.