Asset/Resource Management
Asset management is about making sure that all the valuable items your company buys are both accounted for and being used. Basically, if your company owns or leases it, you need to know where it is and whether it is being used, and make sure it is maintained properly. Some of our most important assets are the computers and monitors and projectors that help us build, sell, and support our software and the servers we host it on.
How to know if you need Asset Management software?
Inaccurate spreadsheets are costing you money
Spreadsheets are still one of the most the most common ways that companies start tracking what they own. Although these may work fine at first, they don't stay accurate very long. In fact, Sage Accounting found that a $2 million company using spreadsheets to track their assets could be spending as much as $50,000 a year on "ghost assets," or items that they are paying and accounting for in their general ledger but that are physically missing. If this is the case, you need asset/resource management software.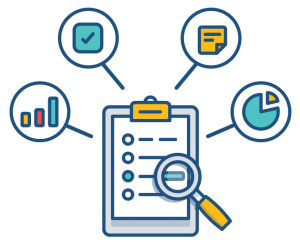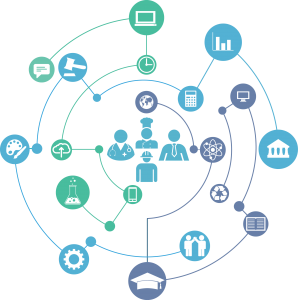 Your companies growing and your struggling to keep up
Two of your employees had their laptops stolen in a cafe last month, one was also broken en route to a business conference. You have ten new company cell phones arriving today. Next week,  printers are getting switched out with new models from the leasing company, and the month after that, 20 laptops. If your struggling to keep track already, you certainly need an asset/resource management software solution. 
There's no single source of truth across the organization
Assets often get tracked by multiple different people in multiple different places. No single person often owns it, and no single system is used to collect and centralise the information. If you feel that this may be the case, you need an asset/resource management system.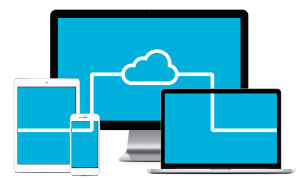 Assign and tag every item with a unique ID number
With our Asset Management System, each tag has a QR code that you can scan that takes you straight to the details of the asset. It's extremely powerful. You can scan an asset tag, stick it on a computer, enter a few key specifications such as make, model, processor speed and drive size, and select the user it is assigned to.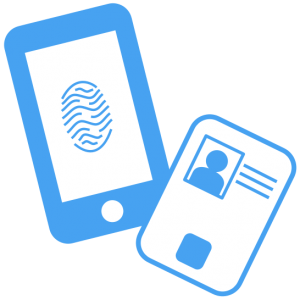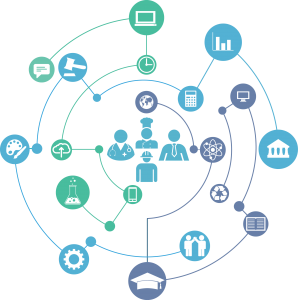 Keep track of the status and location of every asset
Is the asset in use, being repaired offsite by a third party, or has it been stolen? You need to be aware if the resources that you have bought and aid for are on company grounds, on the road, or out with third parties for repair. Our asset management system, which is based on Jira asset management functionality, accounts for all of these statuses and more.
Keep track of the asset details and value
Get to know your assets. Our asset management system gives you more information than ever before and gives you instant insights relating to your assets and resources. How many of your computers are laptops? What processor speeds are they running, and how much RAM? What are they worth? This may not sound like much, but imagine the scenario where you need to purchase new overhead projectors for example. How many computers still have HDMI ports vs. USB 3 or Thunderbolt, so you can select the right ones? You can find out in an instant if your tracking it with our asset management system.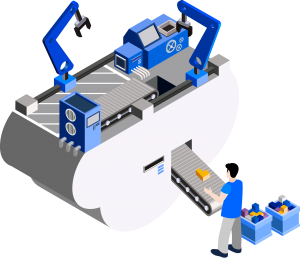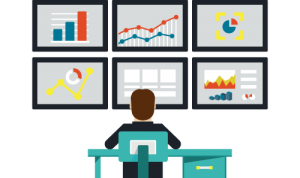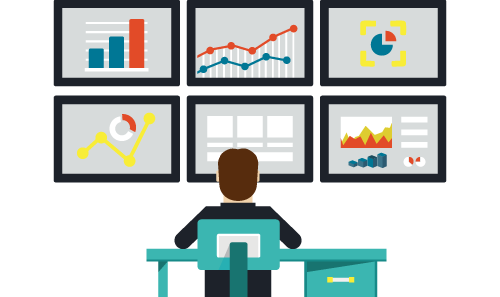 Run powerful reports
What assets are awaiting disposal or were recently disposed? What assets are away for repair, and how long have they been there? The simplicity of our asset management software means you can easily generate just about any report you could need–right down to the brands, models, and specs of the machines in stock, how old they are, and more.
Dashboards tailored to you
Build great dashboards to monitor the metrics that matter to you. You can set up and save reports, metrics and queries that are interesting and important to you for easy access.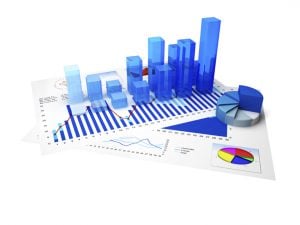 Get started today
Asset/Resource Management System